Using the Emergenetics profiling tool, increase self awareness and gain accurate insights into thinking styles, behavioural dynamics, communication and relationship of a team through interactive indoors and/or outdoors games. Increase appreciation for diversity in thinking and see the value individuals contribute to increase team effectiveness.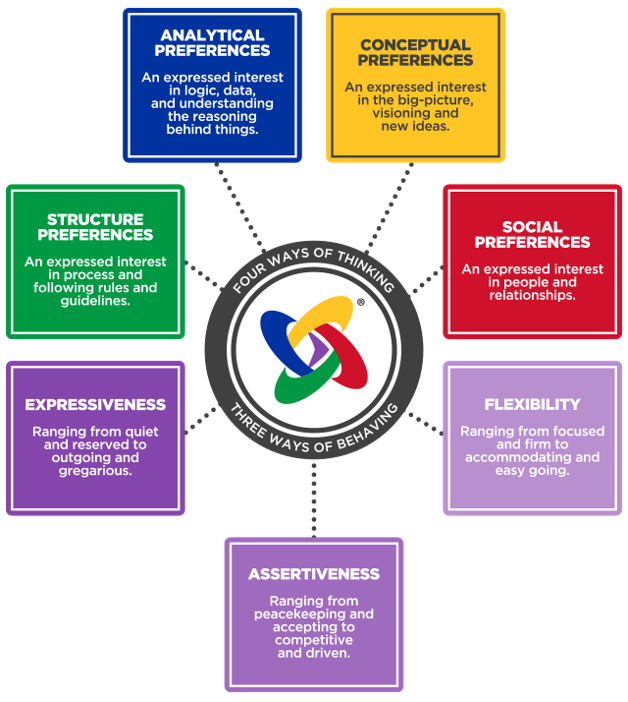 With Emergenetics as a foundation, a workshop can achieve the following:
1.Provide participants with insight into how they think and behave.
2.Increase understanding and build rapport amongst colleagues.
3.Enhances teamwork through the use of hands-on team-building exercises.
4.Apply learnings to increase collaboration, efficiency and enhance engagement.
5.Provides participants with a practical communication tool.
6.Brainstorm company goals  and identify gaps, if any, upon putting the goals in an Emergenetics framework.
For more information, leave us your details HERE and we will contact you shortly! Or email us at info@savoir-asia.com.