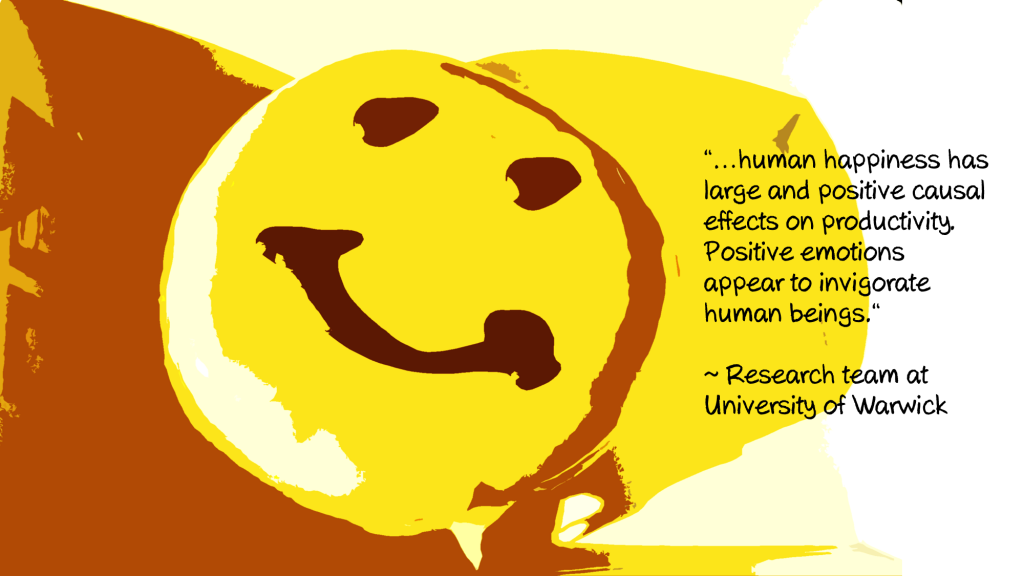 Happy Individuals have greater productivity than unhappy workers. The brain works much better when one is feeling positive and this results in higher levels of creativity and enhances that ability to solve problems. A 2014 study conducted by economists at the University of Warwick has found that happier individuals have 12% greater productivity while unhappy workers proved 10% less productive. As Shawn Anchor, author of The Happiness Advantage, puts it, the incentive for organizations is obvious – "happiness leads to greater levels of profits". 
Happy Individuals, Happier Organizations
At Savoir Asia, we help individuals have increased self-awareness, understand their motivations, mindset and communication strategies and apply them in their workplace to be happier at their work, be better collaborators, leaders, colleagues and peers. We work with organizations to design, develop and deliver workshops with a positive and conducive environment for participants to learn, interact and discover more about themselves. In the design and delivery of our workshops, we include activities and elements related to positive psychology in order to create greater impact. 
Savoir Asia transforms your organisation with our winning series of training programmes and workshops delivered the Growthbeans Way. Click on the drop down options to discover the different workshops we have. 
For more information, contact info@savoir-asia.com.