Essence of Superminds
A great leader is one who not only has high IQ but also has high EQ and SQ. Some traits are innate. Most traits are cultivated and nurtured.
That's where Superminds comes in.
Superminds encourages the fullest expression of learners, enhancing each learner holistically & elevating EQ, SQ and IQ scores!
"The workshop was a really enriching and fulfilling experience. We participated in many new physical and brain-stimulating team-building & leadership activities."  Wong Tsi Yin, 14 yr old
Supermind Objectives
Meaning of success.  Emotional intelligence . Personal core values discovery . Top performing needs test . Sharpen the saw . Empowering vs limiting beliefs . Unique strengths . Coaching circle . Social intelligence . Time management . Goal setting . Neuroscience & learning styles . Study skills . Stress management . Gratitude .
Program Highlights
Our "Superminds – Motivational Success for Life" programme incorporates social and emotional learning competencies within the course in an interesting and engaging manner so that students can realize their potential in both the academic and affective domains. Students will learn to adopt more empowering beliefs, eliminate self-limiting beliefs, decide their greater purpose and derive the motivation to excel.
The program is designed with the new generation in mind to be fast-paced, engaging and impactful. Customization for your student's needs is available.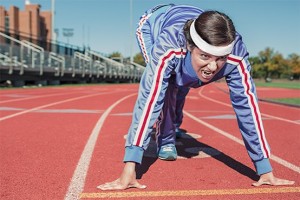 Meaning of Success and the 8 powerful steps to success


Building Emotional and Social Intelligence

Personal Core Values Discovery

Empowering vs Limiting Beliefs

Goal Setting

Tools for Peak Performance including time and stress management, study skills, learning strategies
Modules Instruction Methodologies 
Audio-visual Presentations. Interactive Facilitation, Hands-on Activities, Competitions, Demonstrations, Presentations, Quizzes, Handouts.
For more information, leave us your details HERE and we will contact you shortly! Or email us at info@savoir-asia.com.