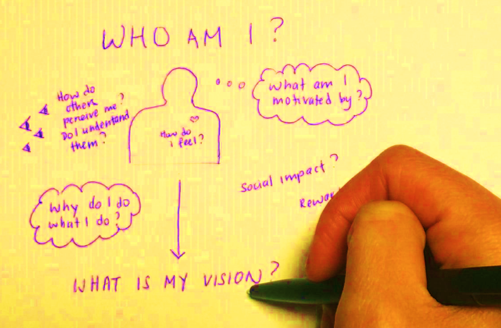 Leaders enhance their understanding of self and others, map out their personal vision and brand, get inspired by world leaders making great social impact and unleash their motivation to excel, for the greater good of humanity. High IQ may see them rise to the top but they also need skills to develop their emotional and social intelligence. The final assessment involves them owning and presenting their unique brand with powerful presentation skills. 
Program Highlights

Our "Inspiring Future Leaders" Program equips students with the self-awareness, emotional intelligence and other skillsets that would prepare them to be leaders of their future and to become leaders.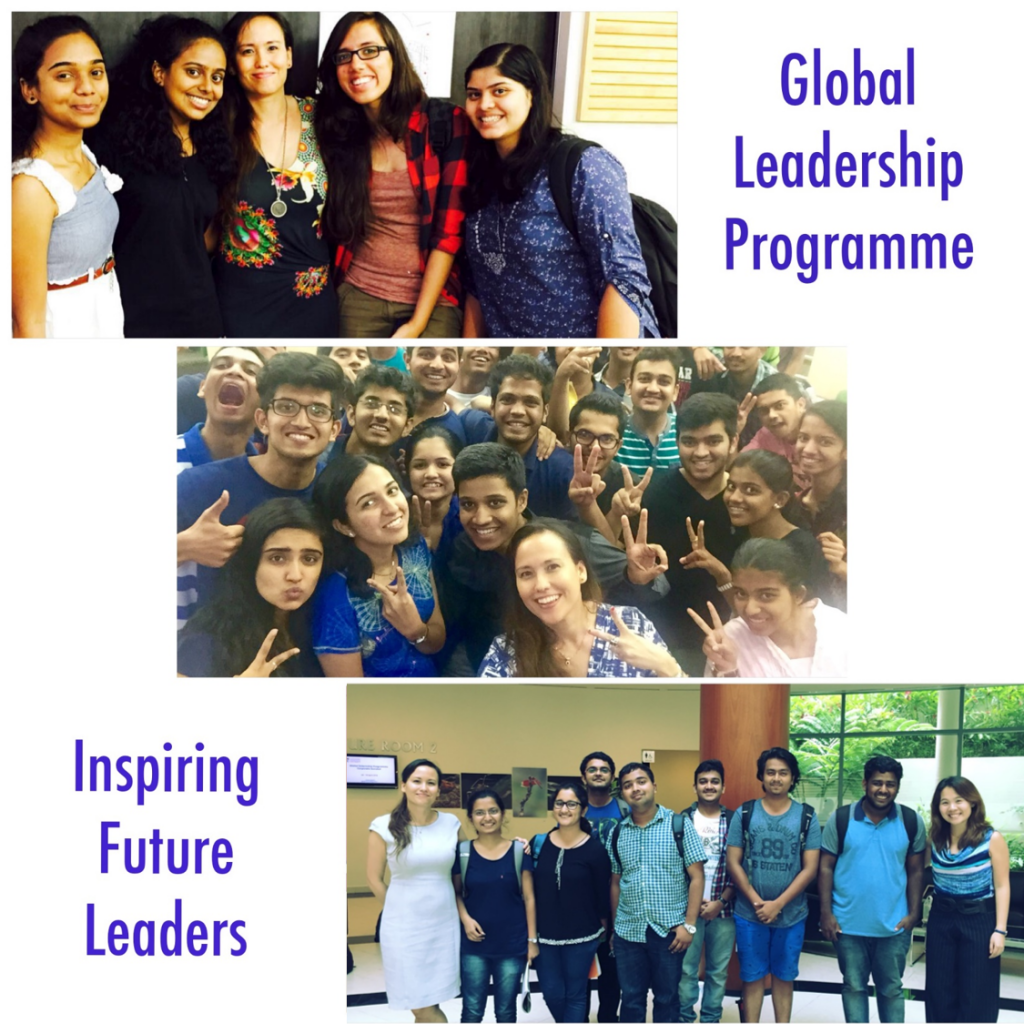 The program has 8 modules, is customizable and is designed with the new generation in mind to be fast-paced, engaging and impactful.
Building Relationships

Developing Self-Awareness

Unleashing Motivation to Excel in Life

Achieving Life and Work Alignment

Personal Branding to Stand Out in an Increasingly Competitive World

Enhancing Social Competence by Developing Social Awareness and Social Skills

Power Presentation Skills: Speak and Look to Impress

Owning and Shining with Your Personal Brand
Modules Instruction Methodologies
Audio-visual Presentations. Interactive Facilitation, Hands-on Activities, Competitions, Demonstrations, Presentations, Quizzes, Handouts.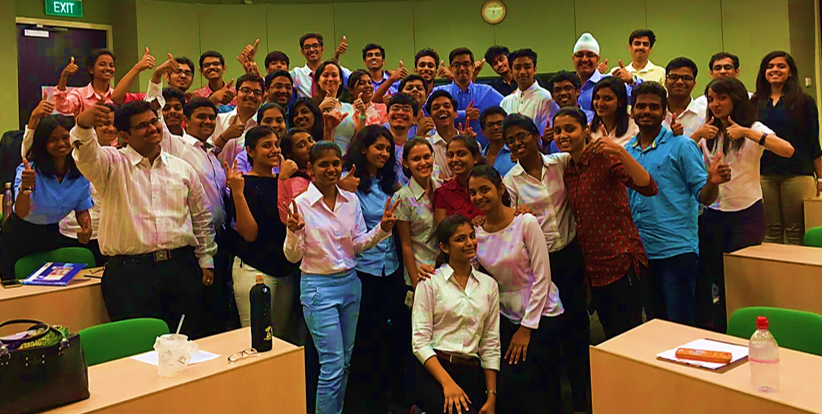 For more information, leave us your details HERE and we will contact you shortly! Or email us at info@savoir-asia.com.